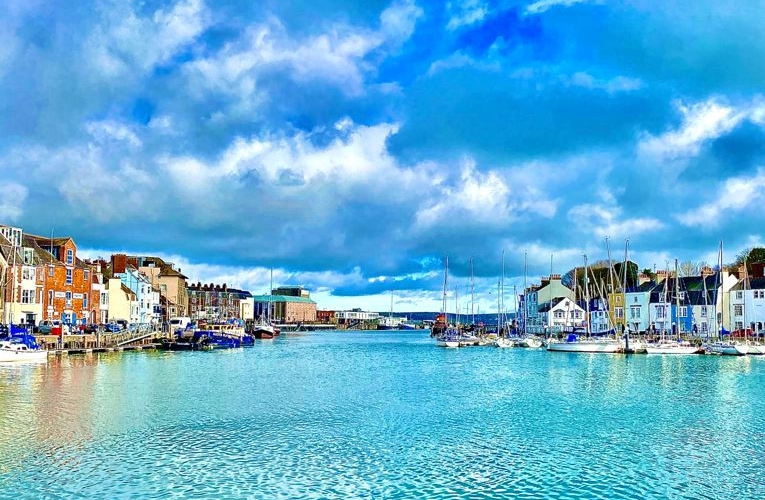 WHAT TO DO IN WEYMOUTH AND PORTLAND ON A RAINY DAY
Weymouth and Portland have stunning views, beaches, and nature reserves. But, what happens when it's a rainy day? If you don't want to reach for the raincoat, and want to do something that's undercover, keep on reading as we give you inspiration for activities to do in Weymouth and Portland on a rainy day. Bad weather doesn't have to ruin your day when you're somewhere like Dorset!
Rainy day activities in Dorset
There are plenty of places that you can head to if you want to leave your holiday home but not want to get caught in typical british weather. We can't control the rain but we can ensure that you still have a great holiday. And, part of that is showing you exactly what there is to offer in the area. You can find so many things to do that will mean you can venture out but not get caught in the bad weather. Let's take a look at what you can do if the rain strikes…
It might be a classic, but there are so many cafes and restaurants that you could try which means that you can hide from the rain if you wanted to. Go for a morning coffee in the cafe and then head out to a restaurant for lunch; there are so many great food and drink places scattered all around the Weymouth and Portland area.
Some of the highest rated places to eat on Tripadvisor in these areas are Halls Kitchen, The Hive Cafe, Crab House Cafe and the Portland Pizza Company. Whatever you're fancying on the day – especially if it's raining – is even more of a chance to go and try different restaurants.
The Sandworld Sculpture Park in Weymouth is somewhere that is so unique, and best of all: it's inside. That means that if it's raining, it's the perfect place to visit for some good entertainment and a coffee stop. There is a gallery of sculptures and even a chance to get hands on making your own sculptures in the sandpit. It's a great way to spend your day regardless of the weather, but the fact that it is inside makes it the perfect escape from the rain!
Ticket bookings, live events, or a pre show meal; come to Weymouth Pavilion to see shows or experience a lovely evening inside. Tea, coffee and cakes in the afternoon is a great way to spend your time, but even more so in the bad weather. The cafe is open until 4pm and you will need to buy tickets for performances and events. Find the Weymouth Pavilion by visiting The Esplanade, Weymouth DT4 8ED.
Museums are great at the best of times, but even more so when it's bad weather. Hide away from the puddles and downpours and learn a bit about the lovely area of Weymouth. What's the history? What atwork is there? Visit the museum to find out!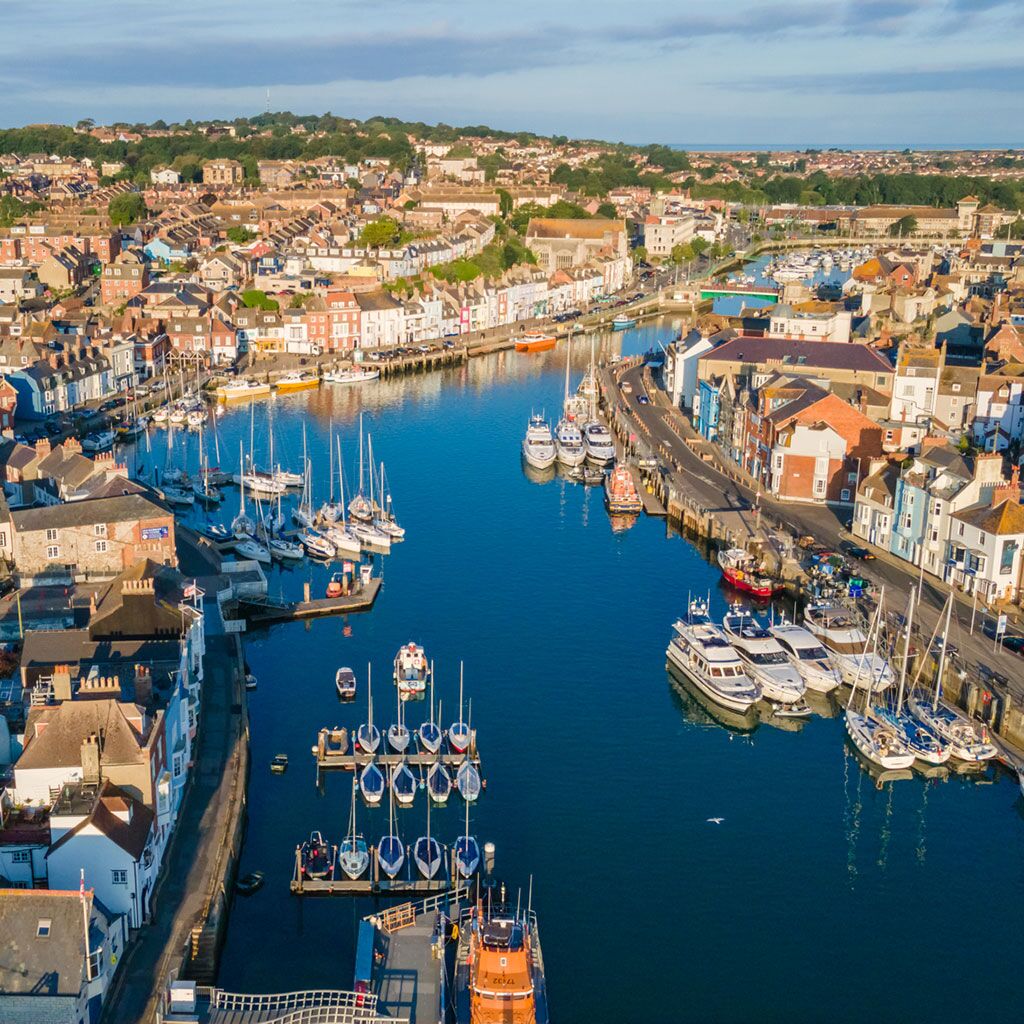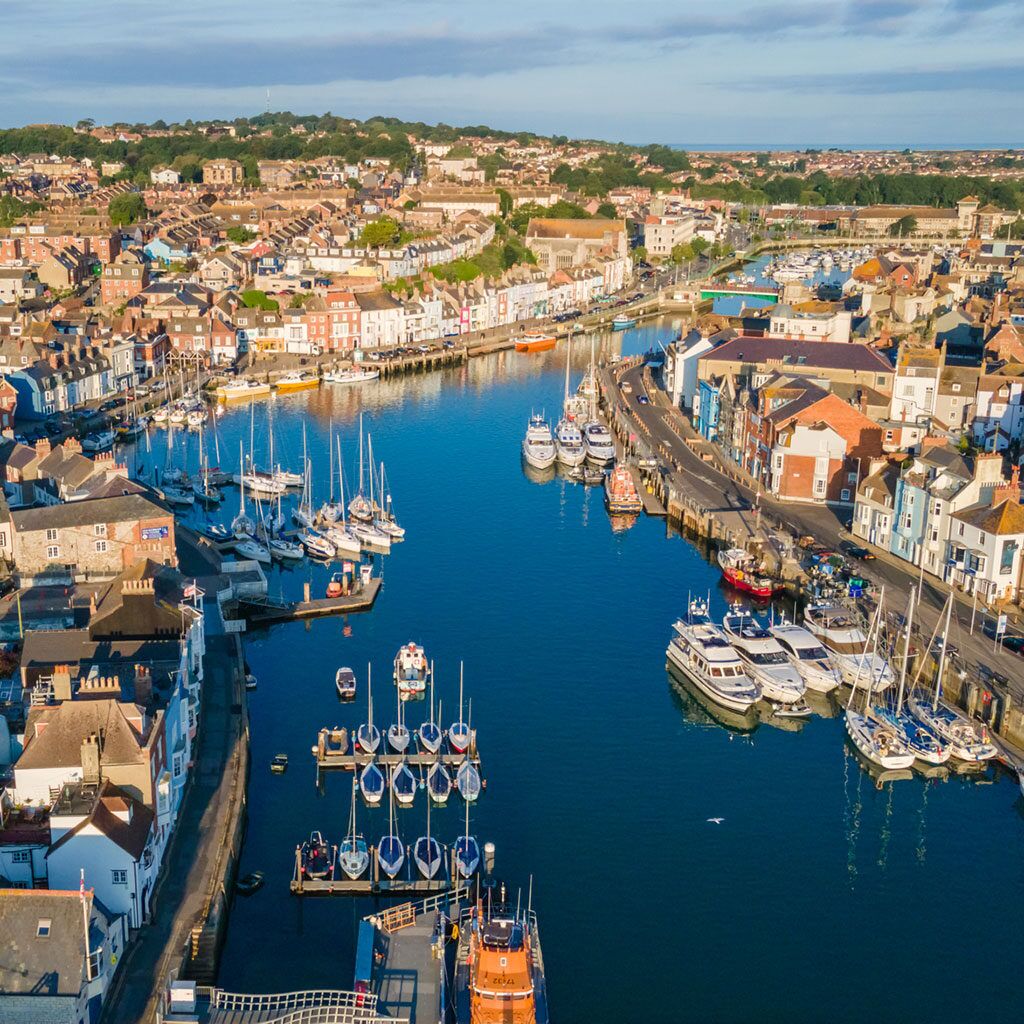 Weymouth and Portland on a Rainy Day
Rain isn't always too bad, and there's always an umbrella available if you want to go out and tackle the showers! But, you don't have to worry if the sun doesn't come out, because there are a multitude of other things that you can do to stay dry and be undercover. Enjoy the unique indoor spots of Weymouth and Portland by taking a look at the places on the list, head out and enjoy – rain or shine!